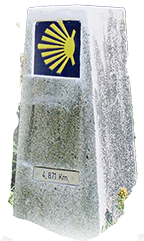 El Transcantábrico
Clasico
2018 pricing & schedules

El Transcantábrico
Gran Lujo
Are you a Travel Agent?
We pay commission to agents. Book our advertised tours or have us custom design a tour for your clients. Visit the exclusive Travel Agent page.
Global Philanthropy
Honduras Tour

Need more info?
Contact us
Private Spain and Portugal
Tour design, private escorted services for the discriminating traveler.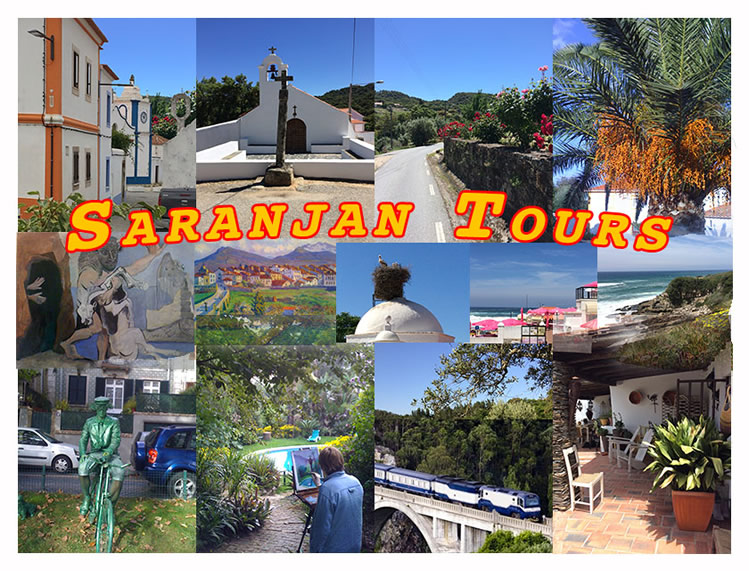 Saranjan Tours highlights:
Cutting-edge urban sights and timeless backroads of Iberia
Unforgettable tour directors & expert guides
Extraordinary hotels, including palaces, former convents, country houses and farm stays
Restaurants & wineries in the news
Personalized itineraries
Local hosts and well known personalities
VIP service
Only two of you? Let us plan your private escorted tour. A group traveling together? See some of our group travel suggestions, or call us to discuss your requirements. We handle day tours, hotel, and travel arrangements only as part of complete tour packages.
We have a special section for professional Travel Agents. See how to we can help you delight your customers!
On this site: