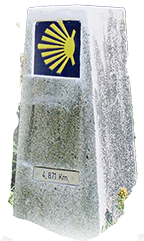 NEW for 2017





El Transcantábrico
Clasico
2017 pricing & schedules

El Transcantábrico
Gran Lujo
Are you a Travel Agent?
We pay commission to agents. Book our advertised tours or have us custom design a tour for your clients. Visit the exclusive Travel Agent page.
Global Philanthropy
Honduras Tour

Need more info?
Contact us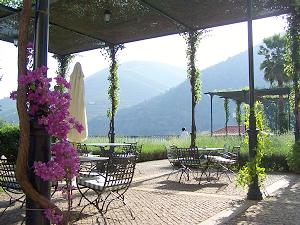 Spain's paradors and Portugal's pousadas have been joined by private enterpreneurs to provide luxury accommodation in former hospitals, palaces and monasteries, in historic sites such as Santiago de Compostela, Granada, Évora, Óbidos.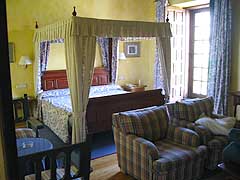 Travel is a study in contrasts. In the Pyrenees, after a day's walking, relax in a rustic family inn. On the Basque Coast, indulge in the pleasures offered at a restored 19th century spa hotel. While touring in La Rioja, overnight in a winery turned hotel. Stay in a manor house on Portugal's Douro River and experience a working farm. Or a seven room castle on the Portuguese Atlantic coast, a converted mill on the Plains of Castile, a chic Barcelona Art Deco hotel...
The accommodations we use include Spanish paradors and Portuguese pousadas, manor houses/quintas and charming private hotels, modern, deluxe city hotels and family-run inns in the countryside. All urban hotels are centrally located, and all our properties are carefully chosen to reflect the route. Single occupancy rooms are available on a limited basis for a nightly surcharge.